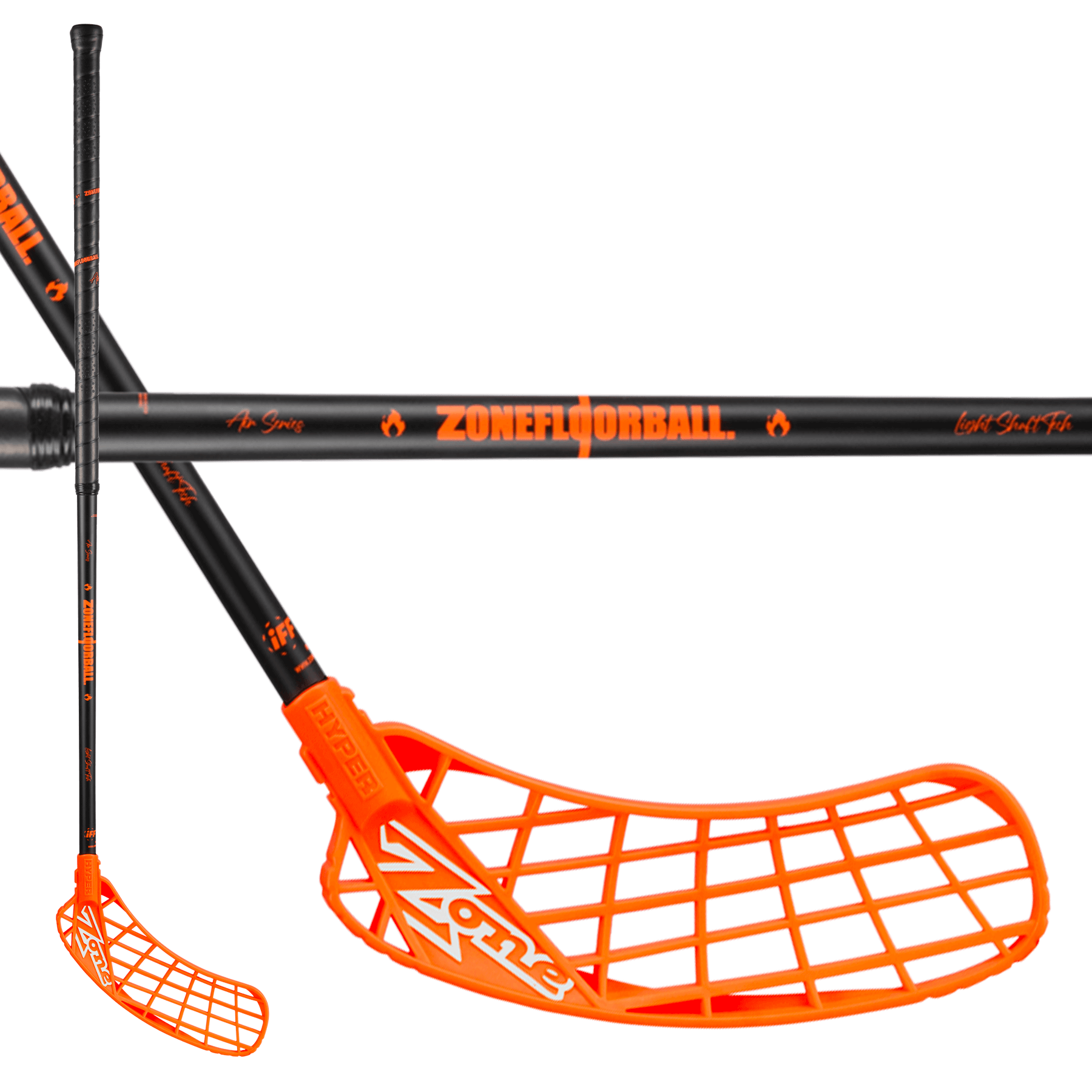 HYPER AIR LIGHT 29 (TS) - Black/Lava
---
A high-end junior handle with a soft and fine flex equipped with a blade for powerful and precise stirs. 100% fiberglass for control and stability.
This model is designed with a matte coating and a "Lava" look with "fire" emoji details. A premium unior handle for its performance and design. Also available with a normal thickness handle.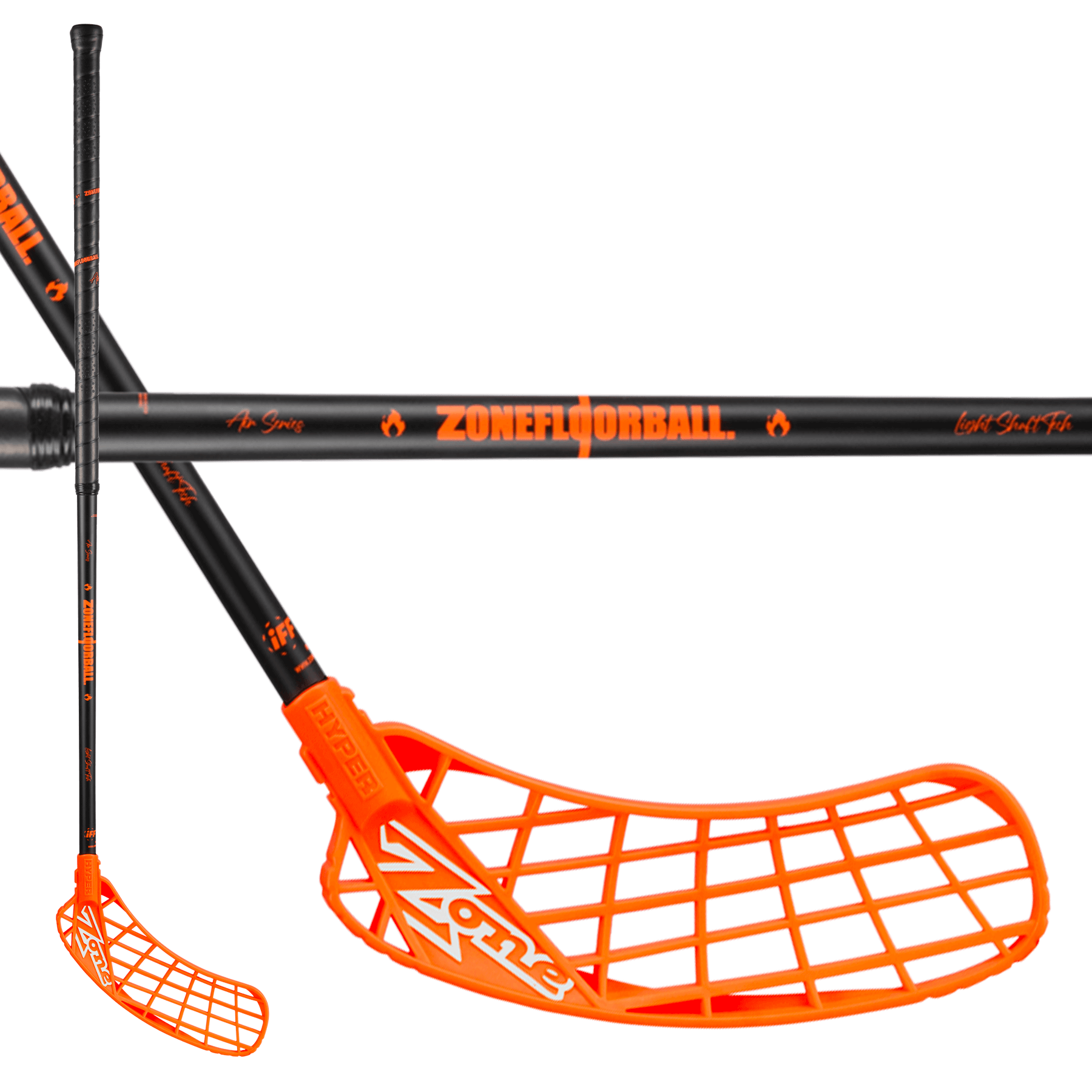 This product has no reviews yet.