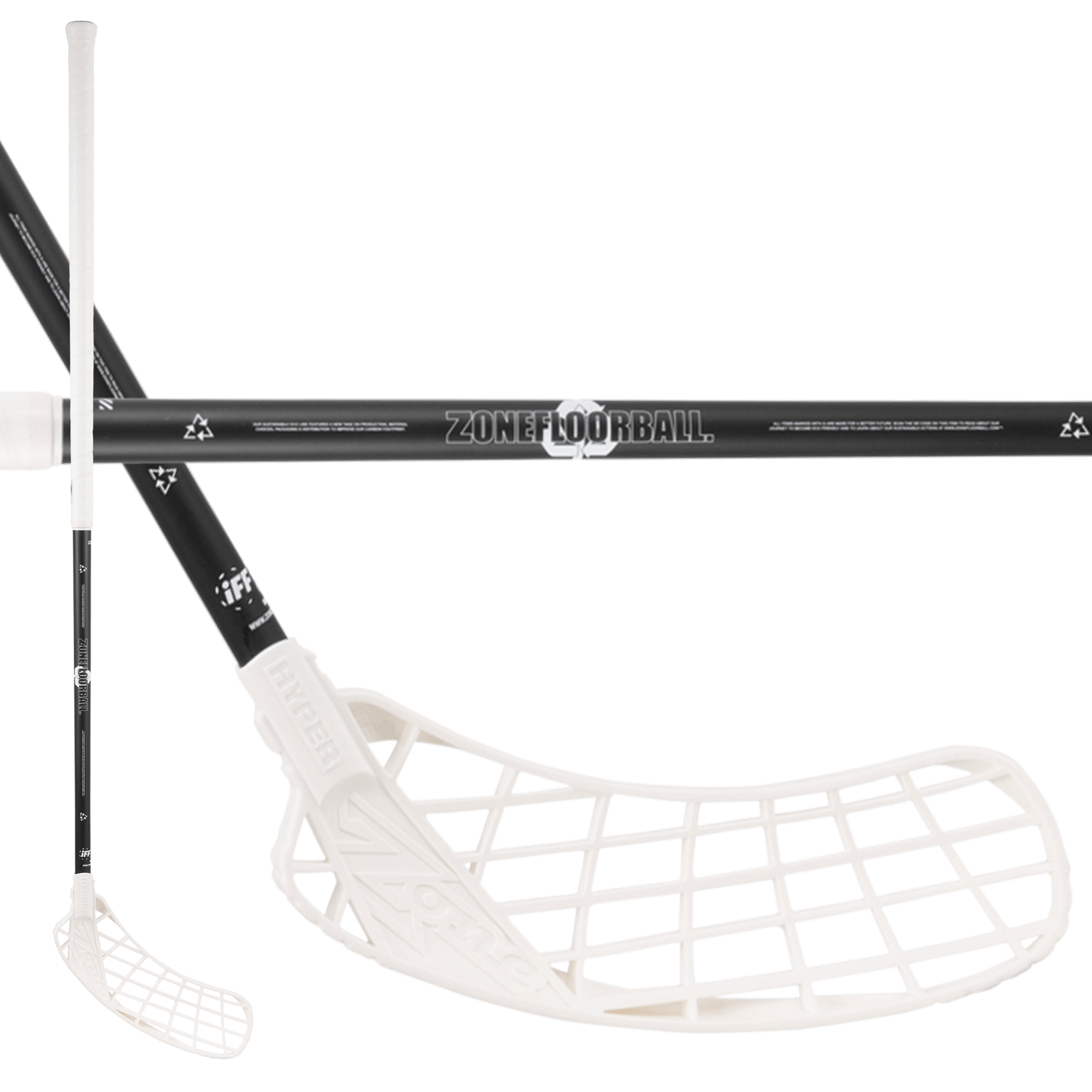 HYPER Composite L 27 - Black/White
---
The composite material handle is well balanced and is sustainably produced to limit environmental impact.
The grip is also made from eco-friendly PU rubber. The blade is also produced from recycled PE plastic.
The stick is suitable for both juniors and seniors who are looking for a stick for powerful shots. The sticks are equipped with a concave HYPER blade in PE plastic.
The stick features our new "Eco" sign on the handle ♻️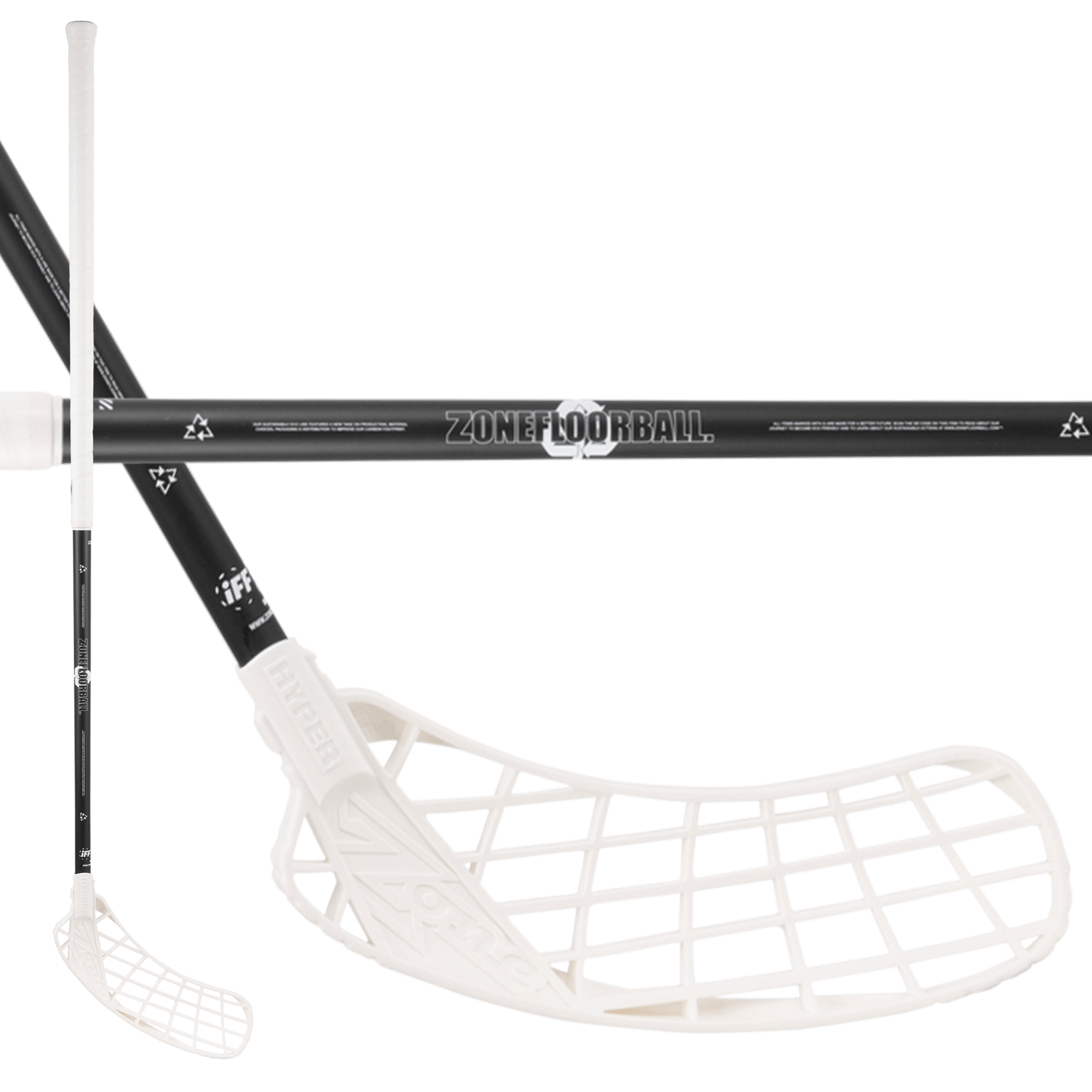 This product has no reviews yet.