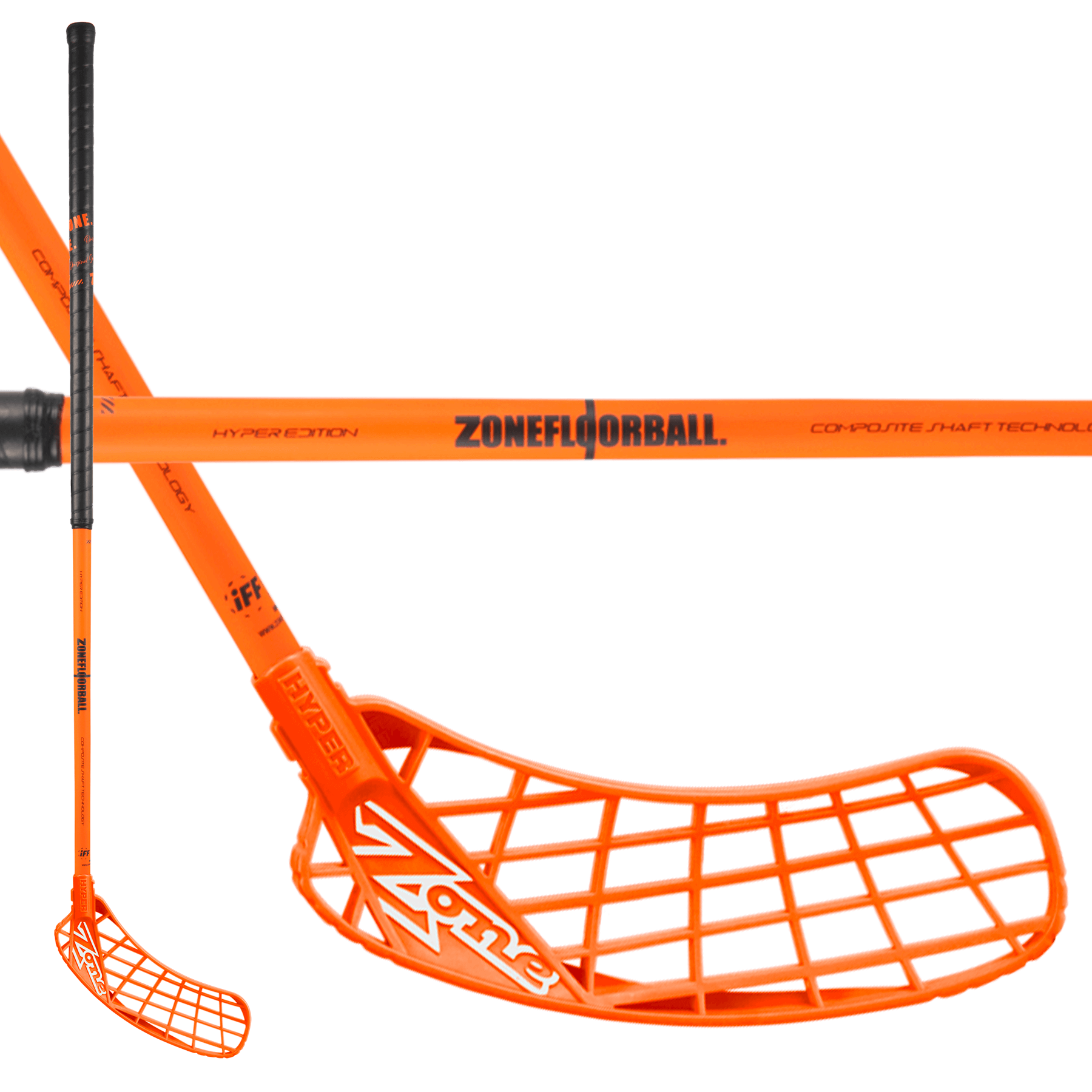 HYPER Composite L 29 - Black/Lava
---
Well-balanced composite handle for juniors and seniors with attention to shots thanks to the hyper concave blade model in PE plastic.
The stick is available in the new "Lava" color on the grip, handle and blade for better visibility this season. Available in two lengths, the perfect model for beginners.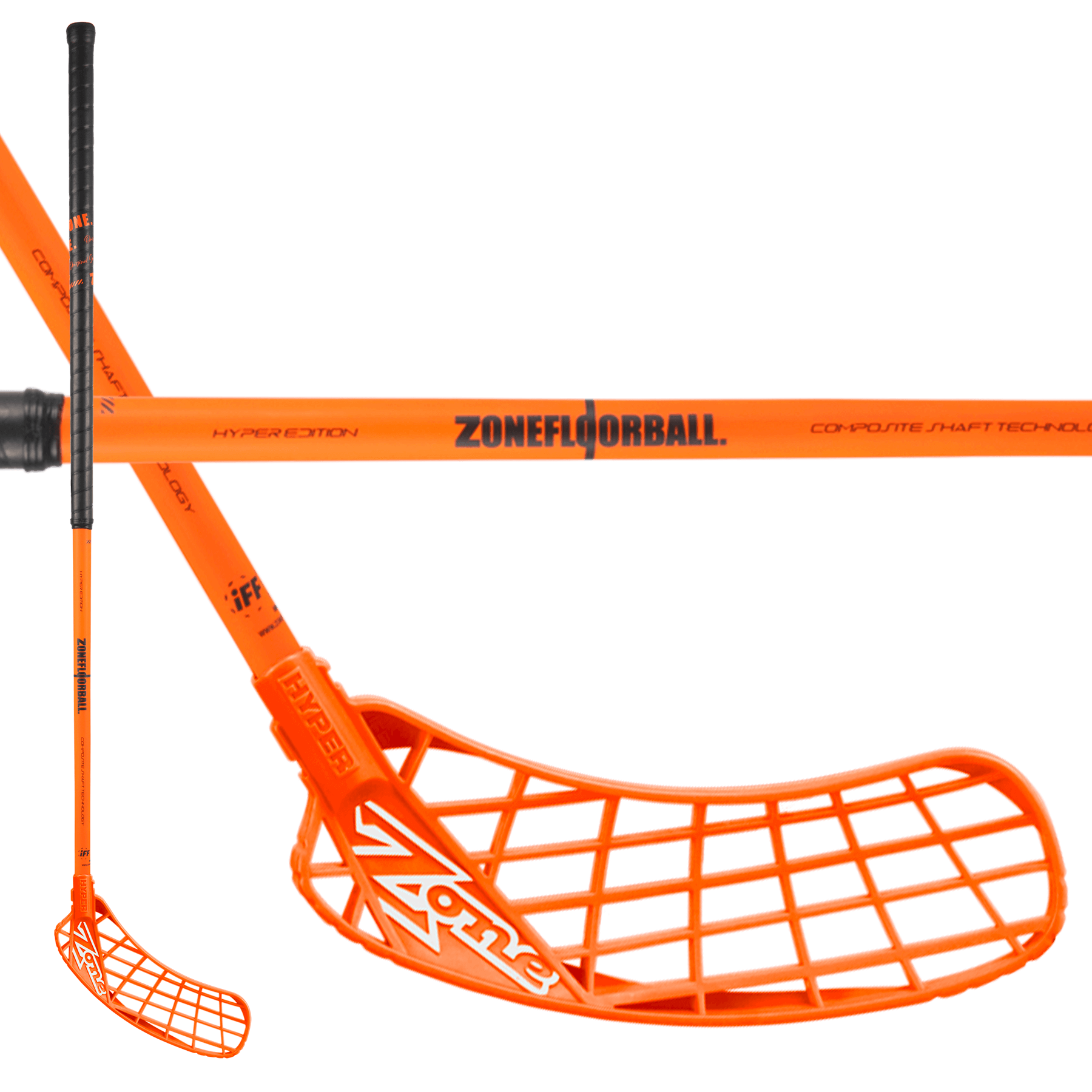 This product has no reviews yet.