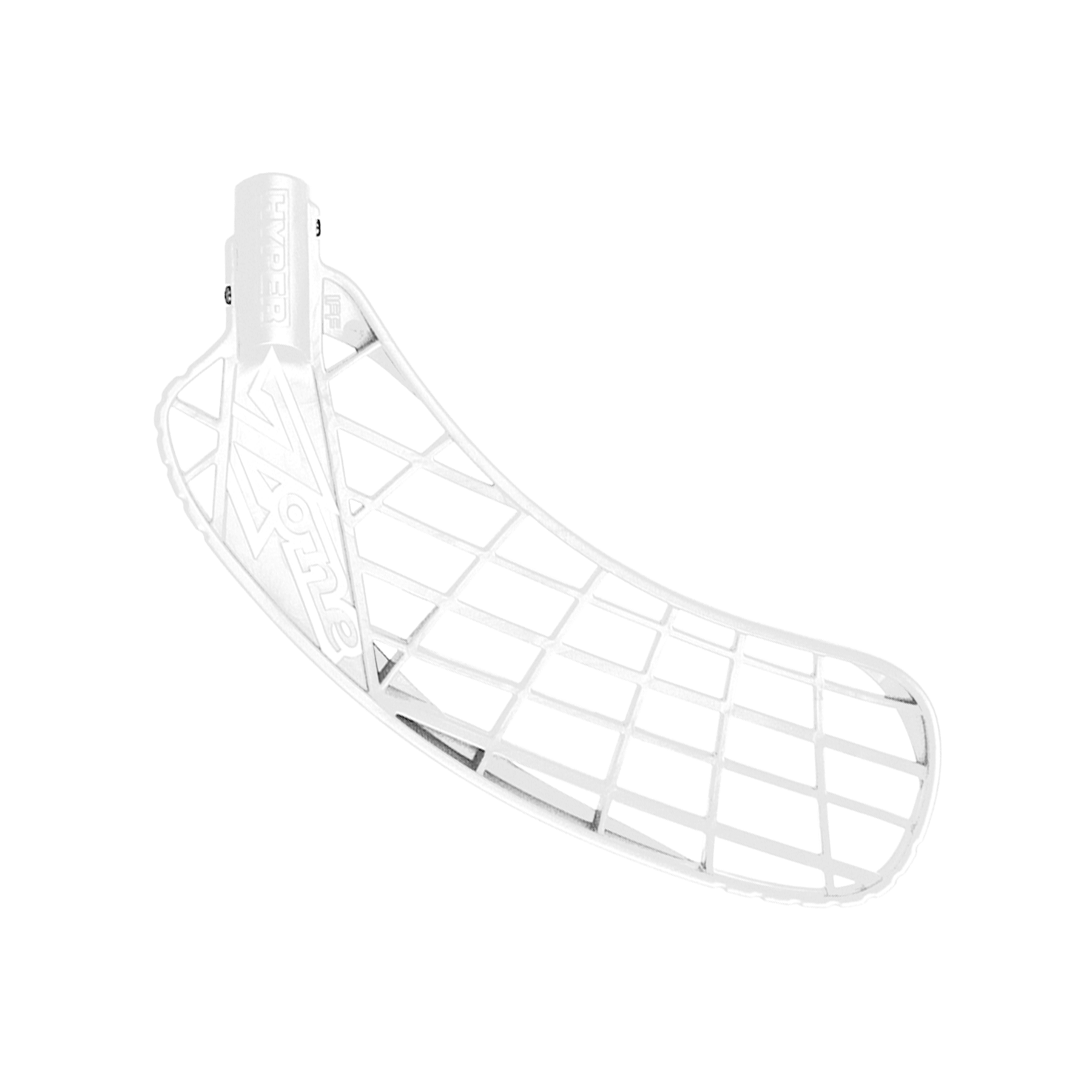 HYPER white (recycled) Hard
---
Harder is ZONE's new shooting tool which combines stability and lightness.
Inspired by MAKER and HYPER, this is a highly concave, pre-hooked blade available in all three plastics and in a variety of colors.
The new eco-friendly material is made from recycled PE plastic and can be recycled ♻️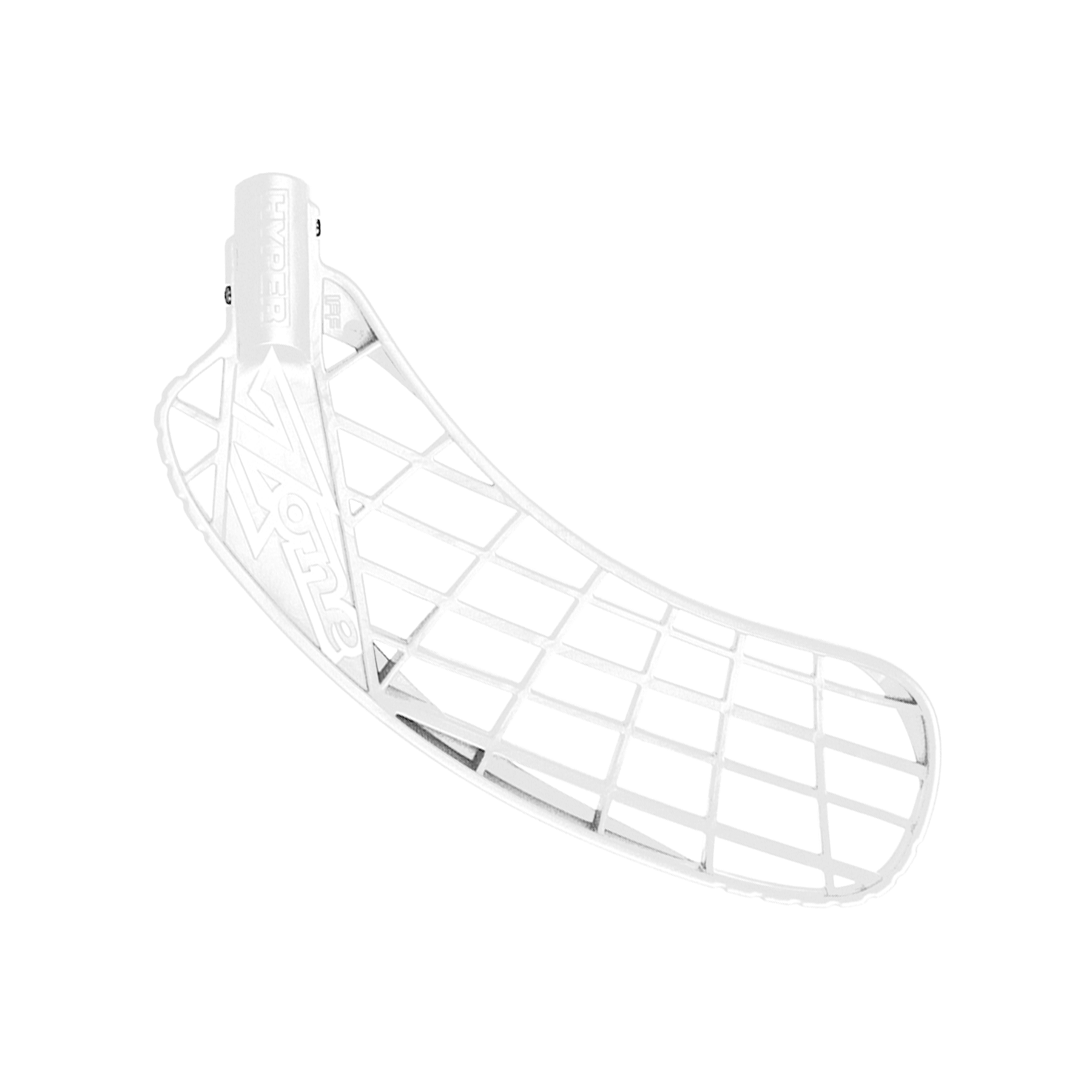 This product has no reviews yet.