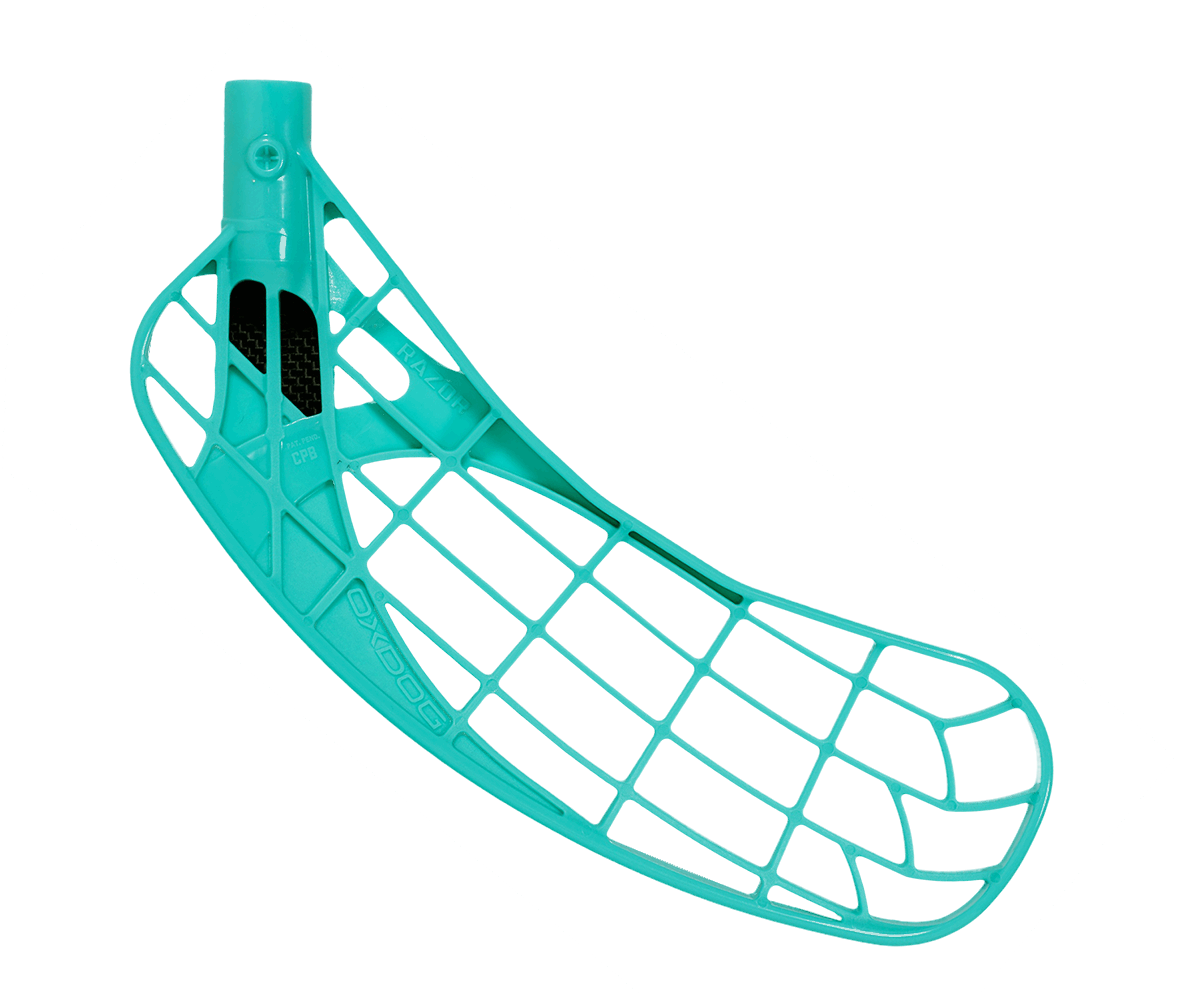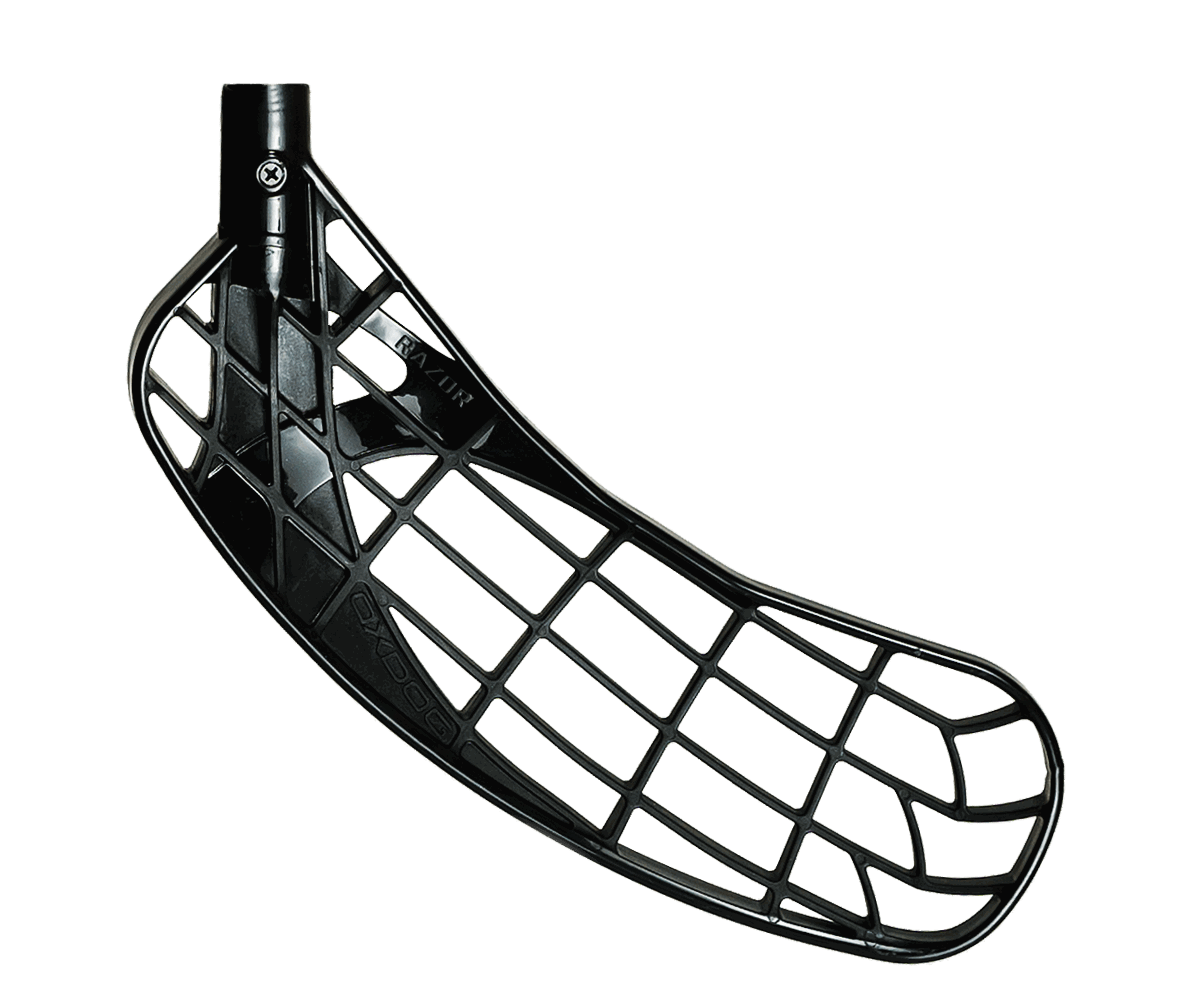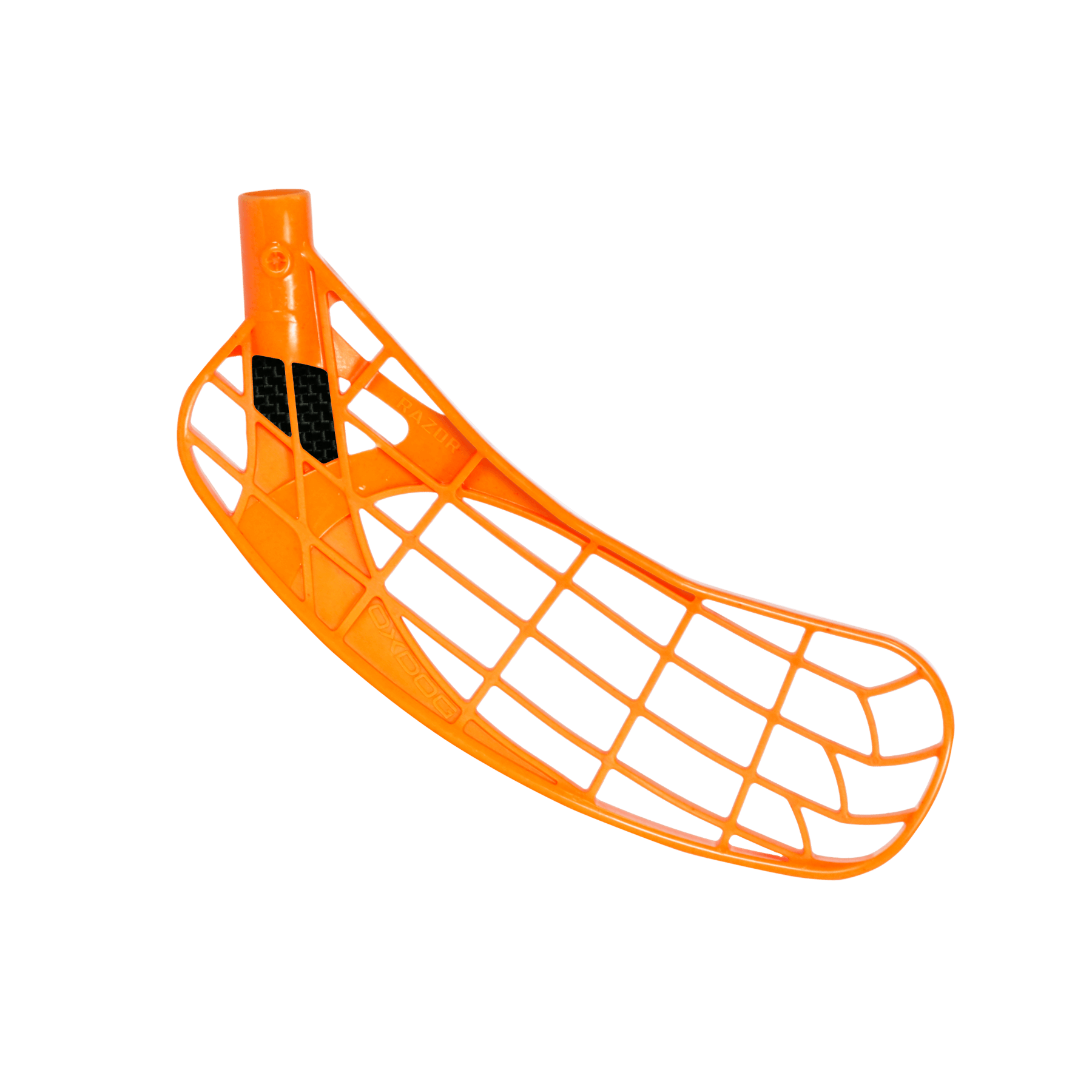 RAZOR MBC
---
With its 9mm concavity over the entire length of the blade it would be the perfect ally for players who like accompanied or hit shots. The ball feel is also improved thanks to the material used which makes the blade smooth which prevents the ball from bouncing while maintaining great shooting properties. The ribs and the thick cross at the heel make the RAZOR blade very stiff in torsion.
The Razor blade is therefore recommended for players who appreciate good ball handling and who like to shoot. Blade weight: 75 g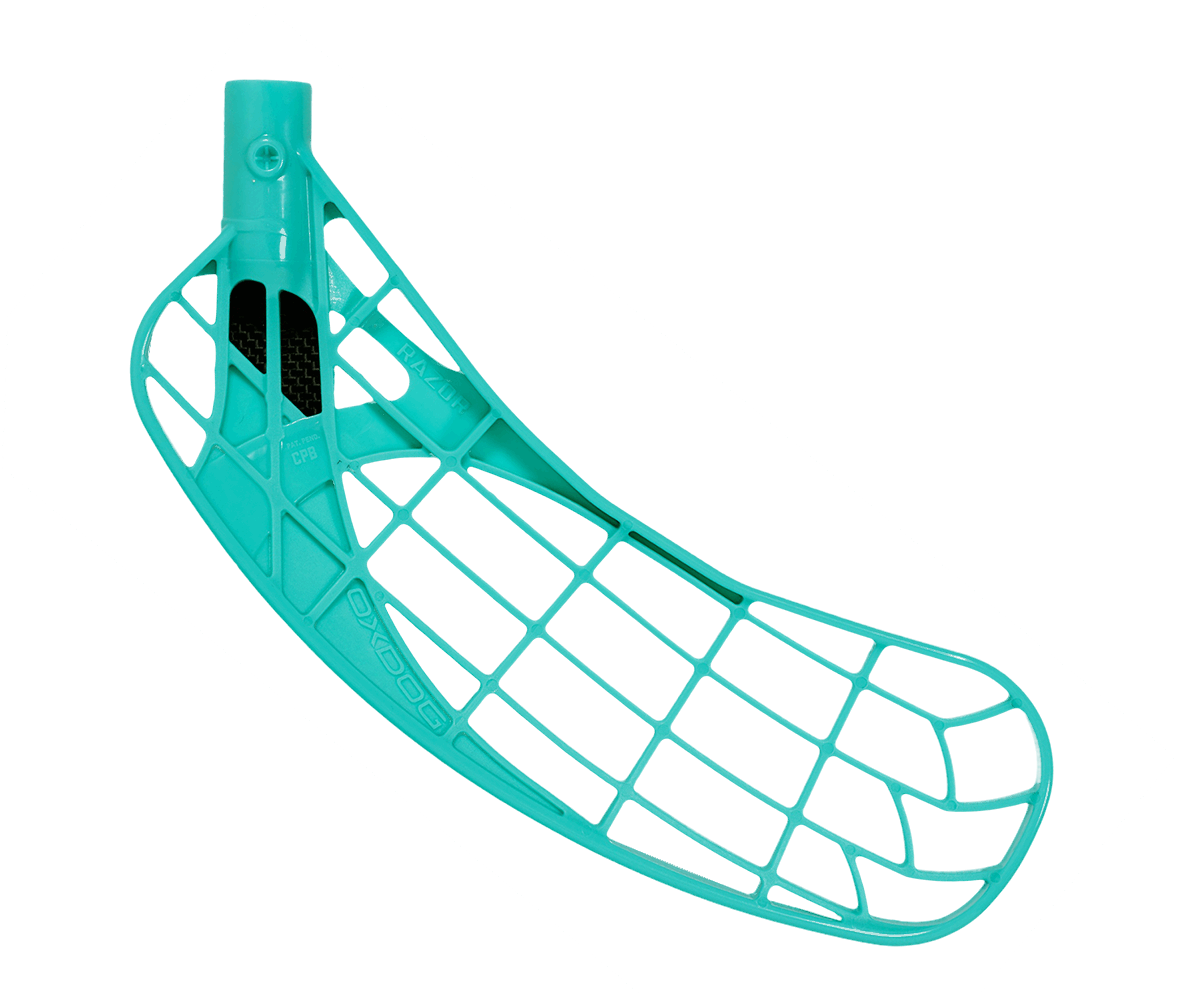 This product has no reviews yet.