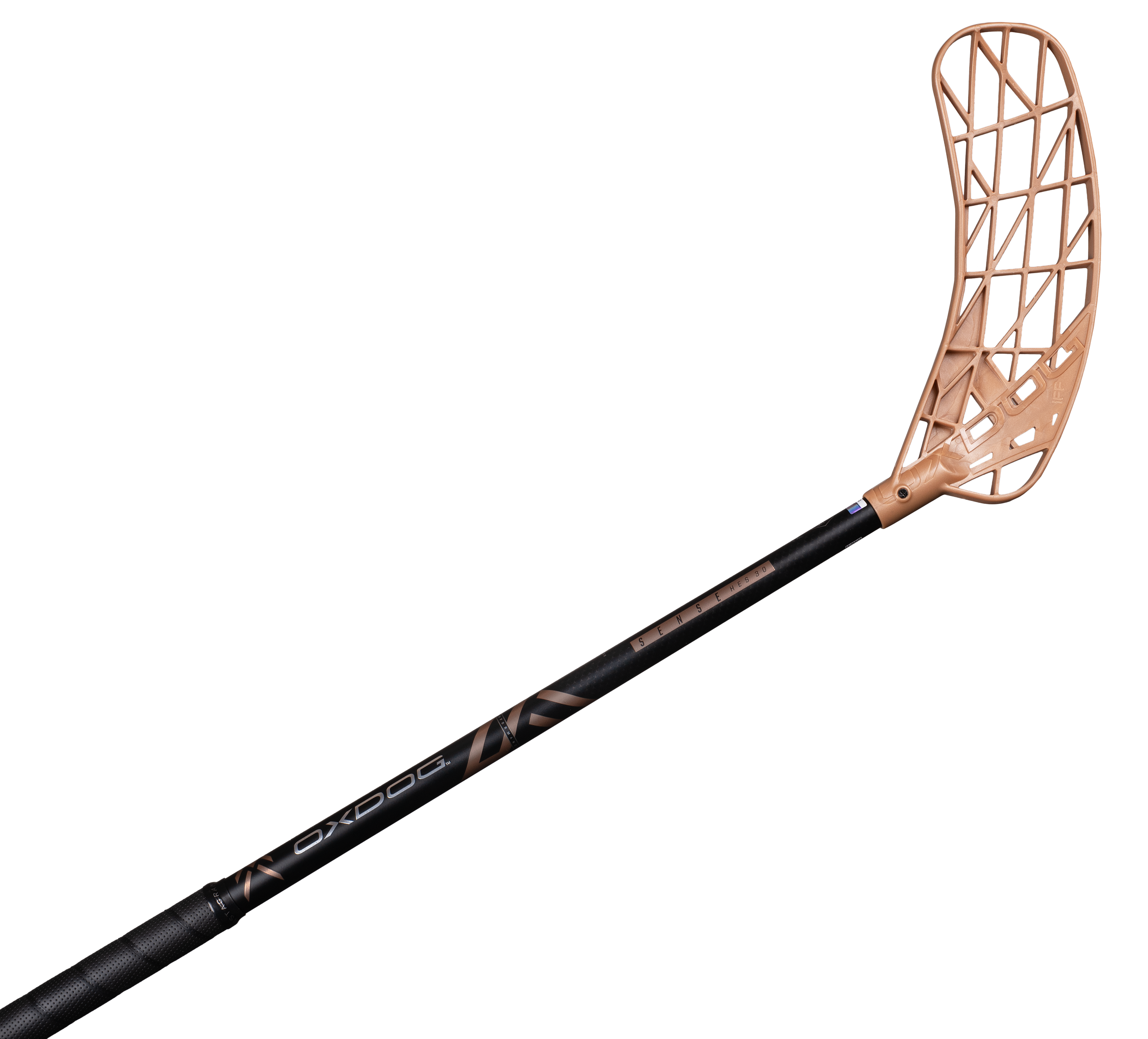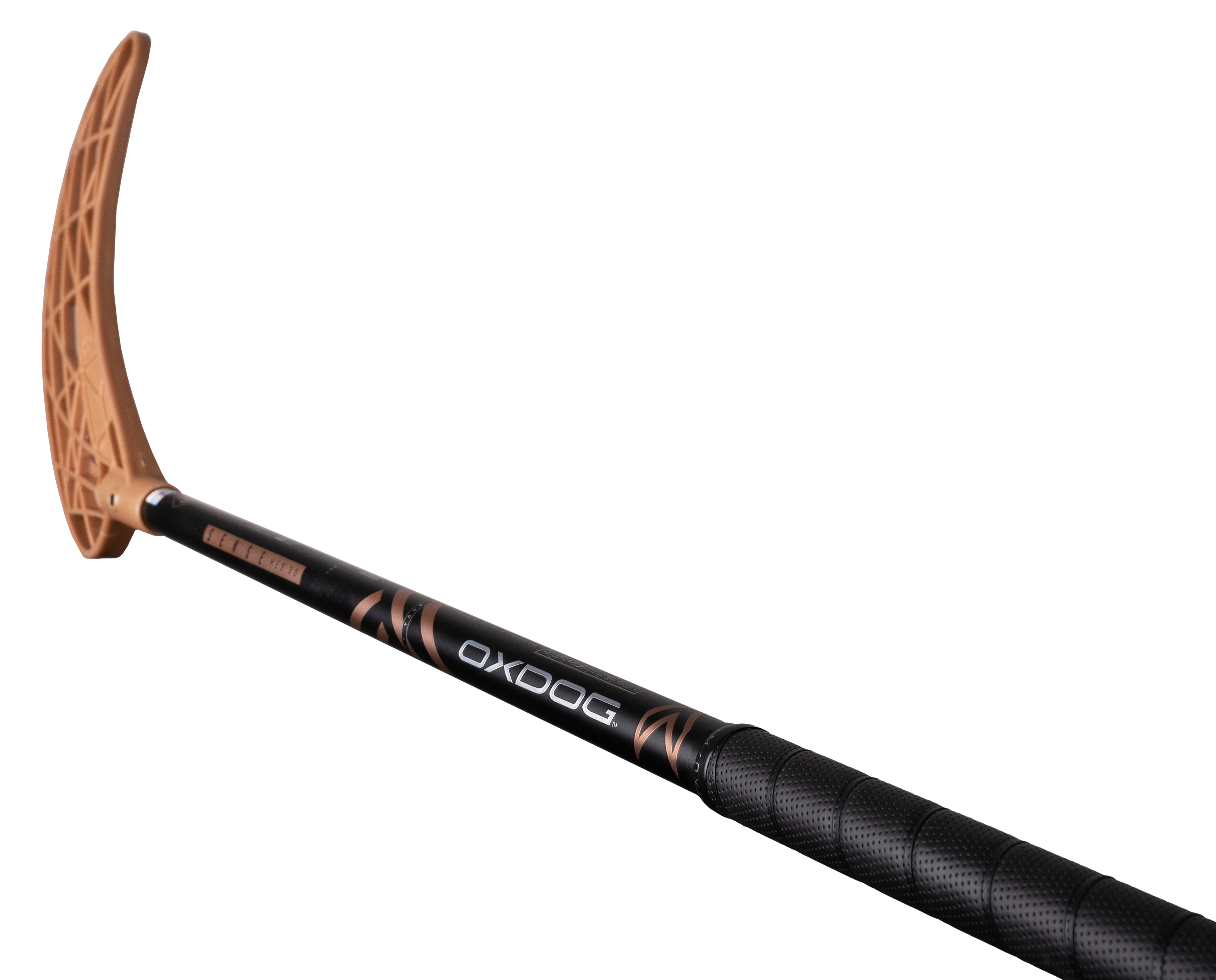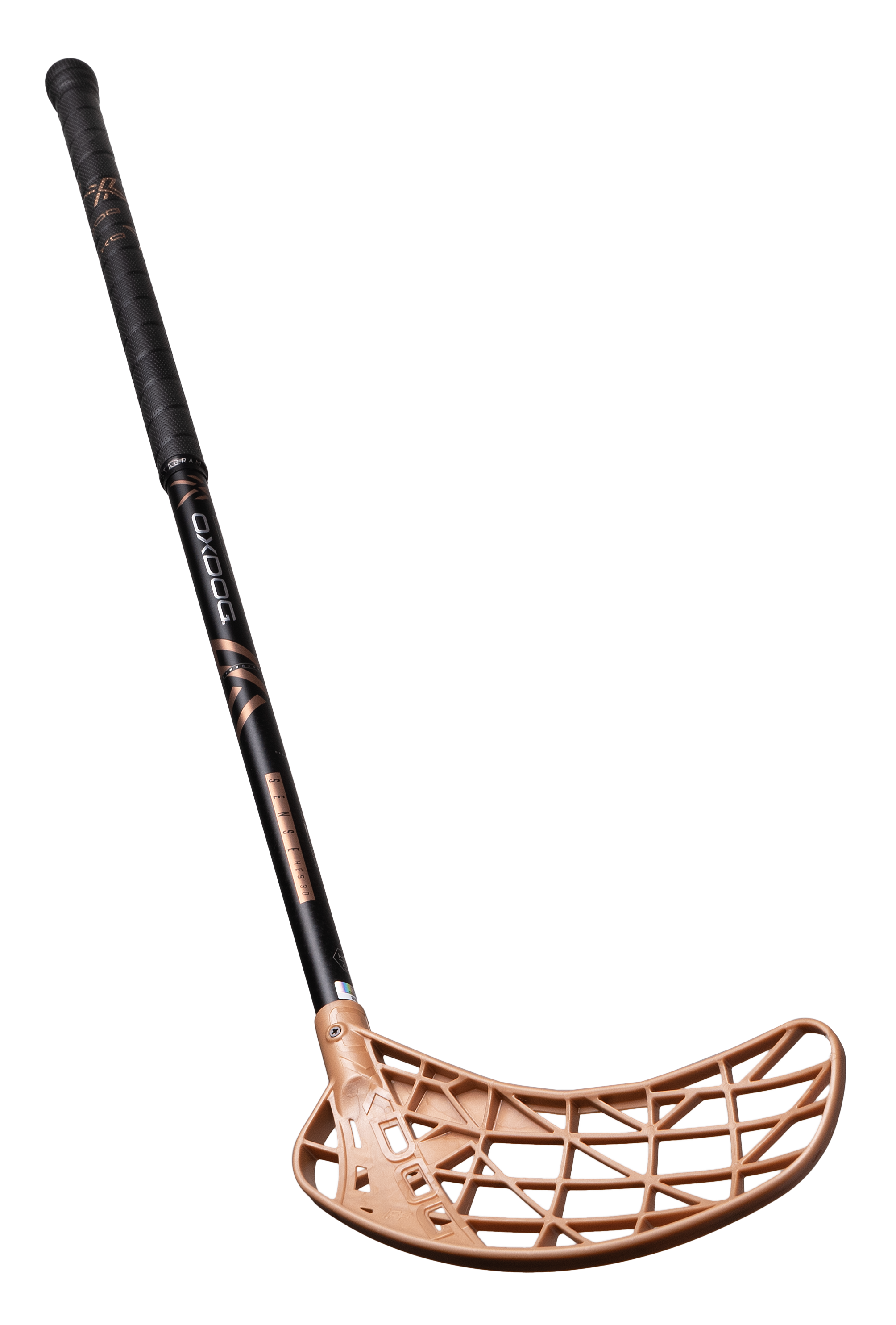 SENSE HES 30 CO MB
---
| | |
| --- | --- |
| Collection | 2023-2024 |
| Flex | 30 |
| Blade | Optilight MB Bronze |
| Weight | 211 g |
| Certification IFF | Yes |
A lightweight collection with OptiLight blade in Copper. Sweoval gives the perfect feeling of the stick in your hands with the best parts of round and oval shapes combined. Try it out!
Shafts made to perfection with HES – High Energy Shaft technology.
Available models:
Sense HES 30 CO 87cm Round MB
Sense HES 30 CO 82cm Round MB (NEW!)
This product has no reviews yet.