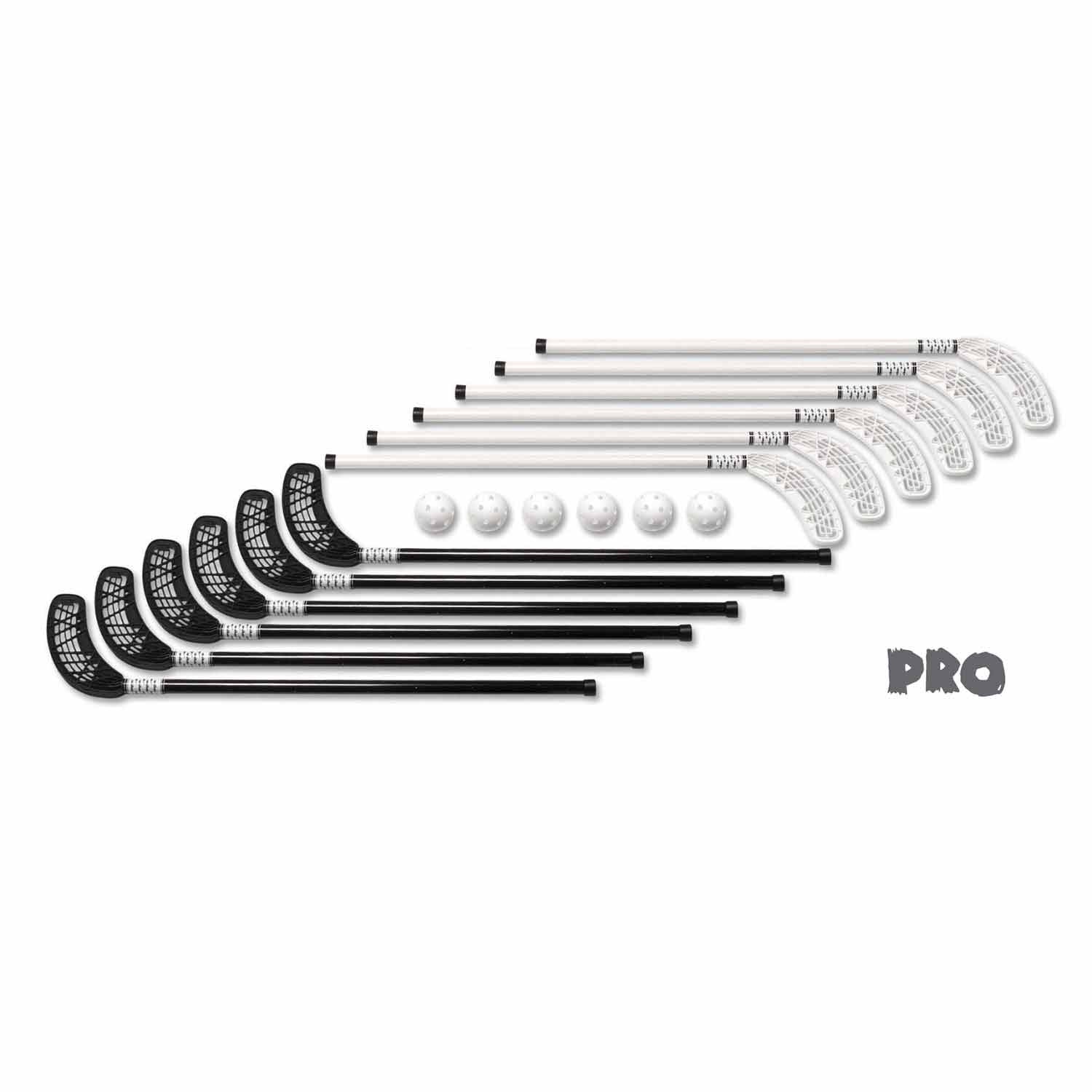 UNIHOC SET PRO 12 + 6
---
The kit consists of 6 black sticks, 6 white sticks and 6 balls. It is suitable for use in primary and secondary education. A carrying bag with a capacity of 20 sticks is available as an option. 
The UNIHOC BASIC COLLECTION was created to help spread this fantastic sport around the world. Floorball is a sport more and more recognized and widespread every year.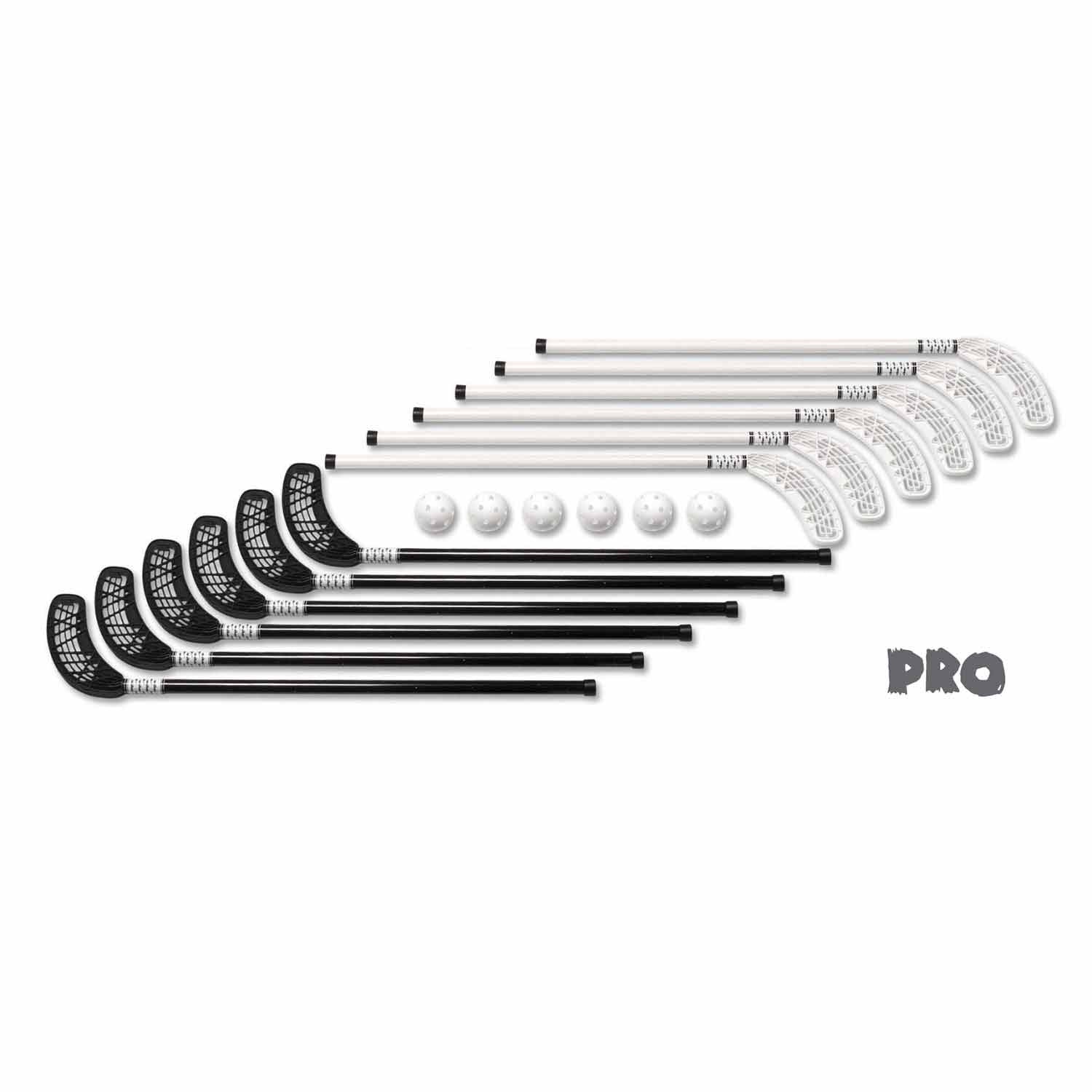 This product has no reviews yet.